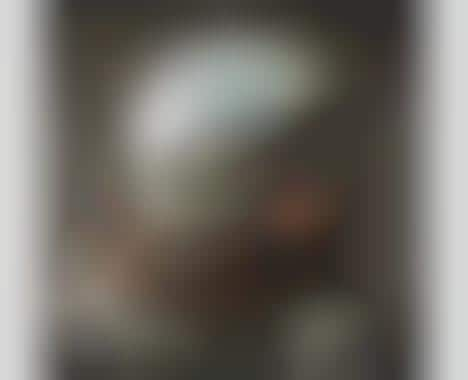 Fashion is a weird and wonderful innovation. Some trends border on
bizarre, whilst others are completely over the top and technological.
Take LED eyelashes for instance. Such lashes have been gaining a lot of
attention in the fashion world and act as an pioneering and inventive
way to mingle both beauty and LED lighting technology.